Our Qualiy Approach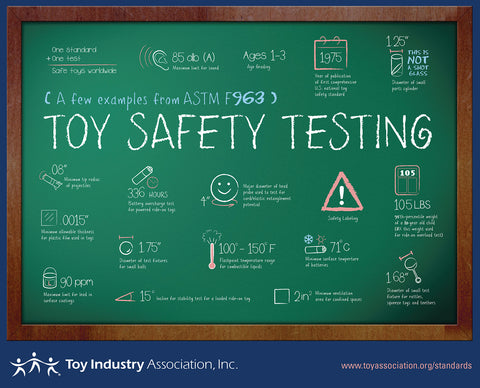 At Hoogar, we have always put the quality of our products as priority of our approach. We eventually build consumers' trust during years, and we are trying our best to ensure we are exceeding their expectations.
Our goal is to provide happiness through play to children in their childhood and to make their lives interesting and more stimulating. We can only achieve it through particularly high standards in mold design, high quality, safe materials, and strict mass production quality control.
We have our products tested for adherence to all guidelines by authorized, independent institutions. We keep update our product standard with the evolution of European and international regulations like ASTM, EN71, ROHS, REACH etc. It is thus, the highest quality standards that we offer to our customers.
We also expect our suppliers and their subcontractors to fulfill the tasks with responsibility. We make no compromises in respect of the basic requirements of safety and human rights.