Our Values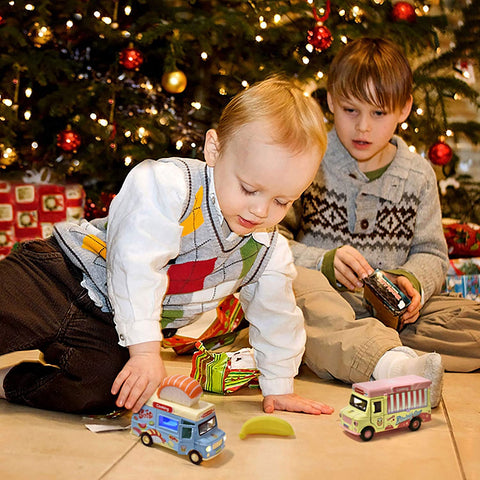 Hoogar is very conscious of evoking kid's deep need to explore, to learn, to know. 
We live the values to provide explore experience connecting with the environment for children, to acquire knowledge and have fun during the process.
We focus on products could foster rigorous, self-motivated growth for children in all areas of their development-cognitive, emotional, social, and physical.  
We aim to free the children's potential, and will transform them into the world.