Our Story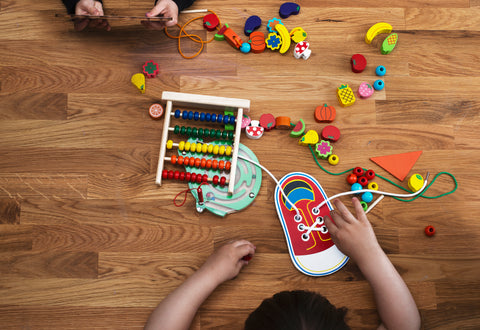 Discover the secret of happiness with our team of 20 years experience in toy industry, travel to more than 30 countries all over the world, from Europe, North America, South America, Asia, Mid-East: happiness comes from exploration in ordinary life.
Since start, we has used 'Keep Exploring, Keep Happy' as a slogan for our brand's DNA. We committed to providing experience to all kids who desired to explore new things and to creating sustained happiness. At our core, we believe exploration creates an indelible bond between ourselves and the outer environment and create great happy moments when discovering new things, inspiring kids to preserve our human nature to explore novelty and pass these beliefs down to the next generation.
Hoogar is for everyone - whoever you are, wherever you are.